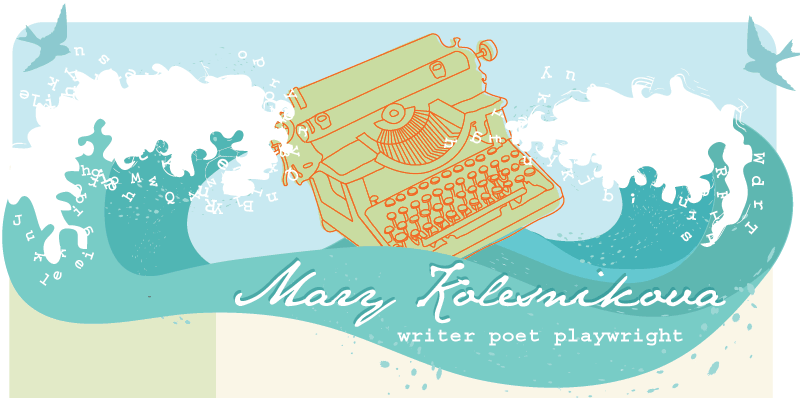 My Qualifications

BA in Creative Writing and Theatre from Santa Clara University.

Creative writing published in over 20 magazines and journals including The Big Ugly Review, Red Wheelbarrow, Bay Area PoeTalk, Children, Churches and Daddies, The Storyteller, Black Book Press, Nomad's Choir, The Santa Clara Review and others.

Author of Addie Tillman and the Unexamined Life, which is a novel for young adults, Dennis at the Train Station and Miss Hailey of a Hundred Hats, both children's picture books, and Graduation Happens, a nonfiction book for twentysomethings.

Editor-in-chief of RantasaurusRex.com, an online rant and humor magazine that accepts submissions from the general public. My job is to edit them for humor and quality.

Playwright with two staged Bay Area play readings in the last year.

ESL and English tutor to school-age and adult students for over three years.

Active participant in workshops in California, writer's retreats, writer's and blogger's conferences and Bay Area writer's groups. Very active contributor to the Internet Writing Workshop, where I write and expertly critique other creative writers.

Samples of My Work

Various writing I have done personally and for clients.

Creative Writing - Flash Fiction


"
Frost
" published in the Big Ugly Review
Copywriting - Technical Writing 


"
Six Easy Steps to Mass Production
" for Unicon Systems
How-To Copywriting


MyFirstMac.com
Simple Blogging 


"
Seth Godin Scores at eBay Live With T-Shirts
" for

EventBrander.com
Press Release


"
Unicon Systems Wins LinuxWorld 2007 Product Excellence

Award
" for Unicon Systems